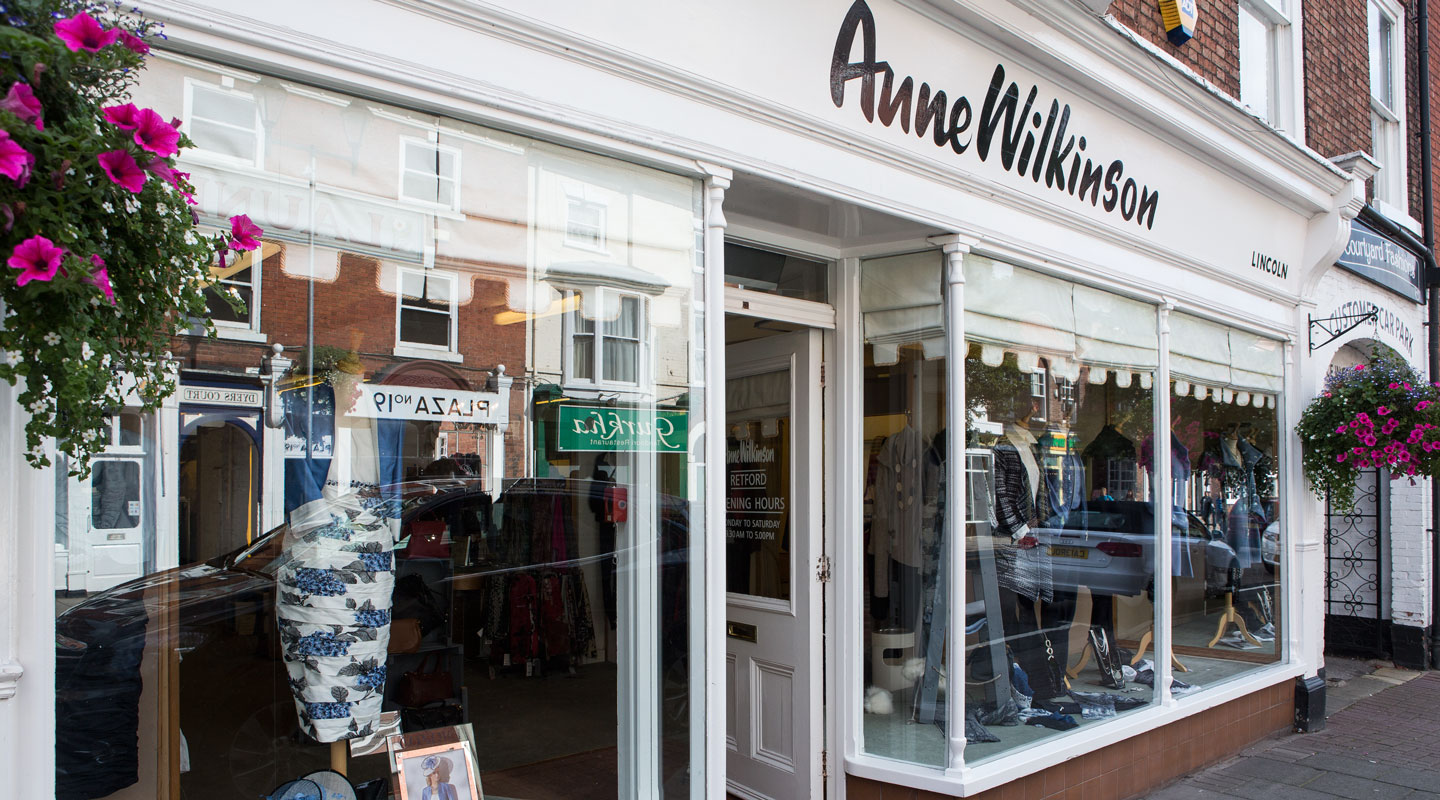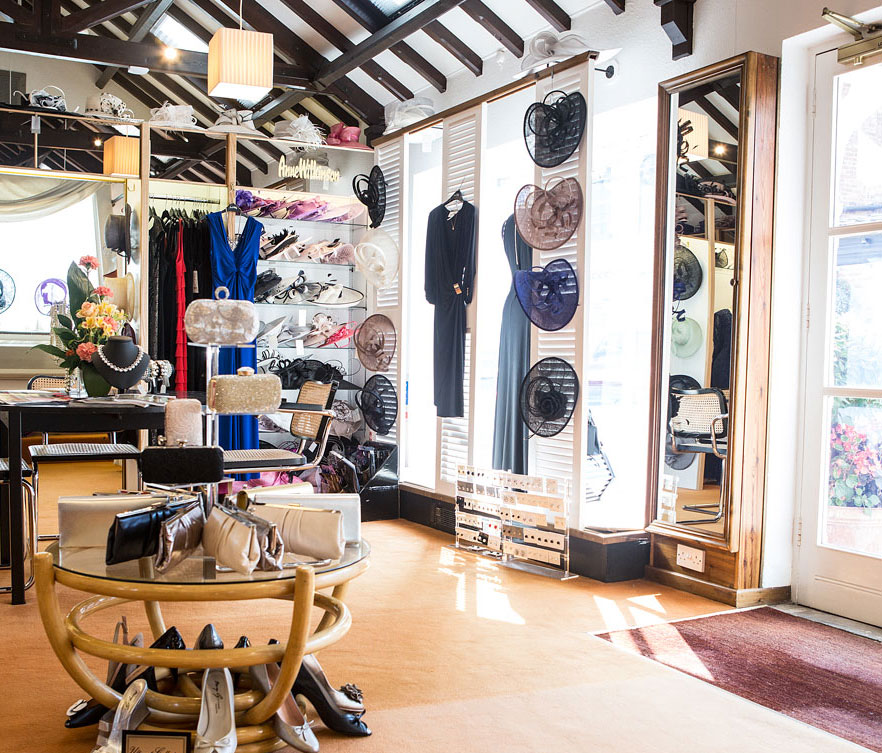 WHERE SERVICE IS ONLY THE VERY BEST AT ANNE WILKINSON
Anne Wilkinson has been specialising in occasion and wedding wear since it was first established in Lincoln in 1968. Commitment to delivering head-to-toe, elegant looks lead the company to opening a second shop in Retford in 1981.
By means of being responsive to customers' needs and offering a personal, one-to-one service and in-house alterations service, Anne Wilkinson continue to operate two successful shops with a growing customer base.
The wealth of clothing, shoes and accessories caters for all ages and sizes and provides the best fit at the best value. To enjoy building your head-to-toe look whilst enjoying the ultimate fashion experience, come and meet our Lincoln or Retford team now:
Lincoln – Tuesday – Saturday 9.30am – 5.00pm 
Retford – Monday – Saturday 9.30am – 5.00pm (parking available)